Barrier Tape
KEKOPLAST® barrier tapes are especially made for marking and safeguarding road works and danger areas without difficulties.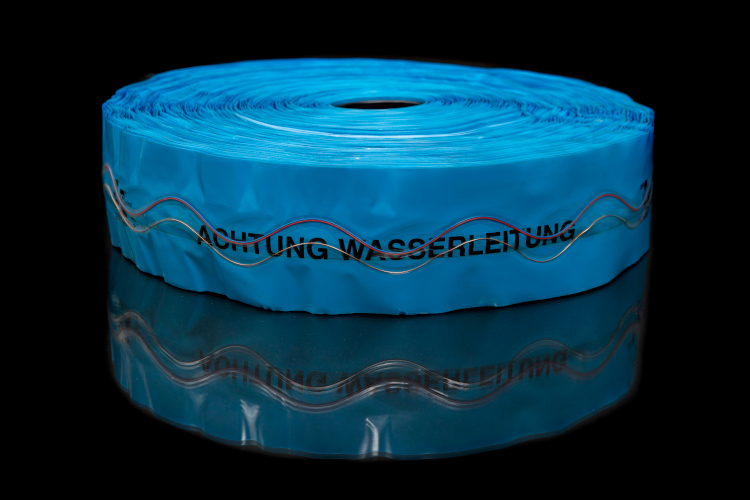 Detectable Tape
The active location of underground, non-metallic cables and pipes with galvanic or inductive methods hardly causes any problems.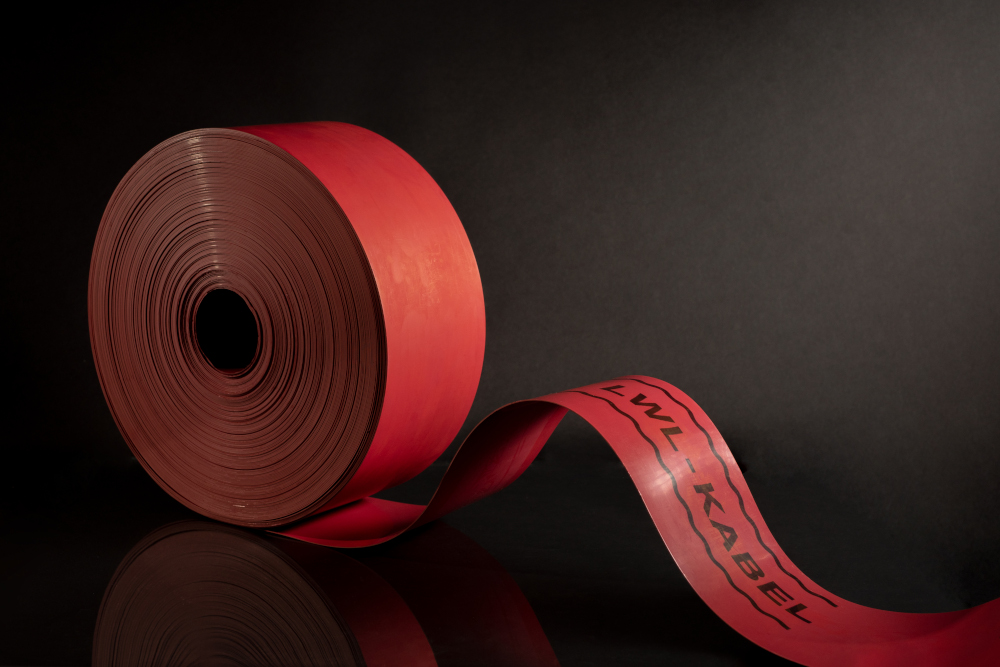 Cable Protection Foil
Underground cables and foils must be protected against mechanical damage. This damage is often caused by stones and gravel penetrating the sand base.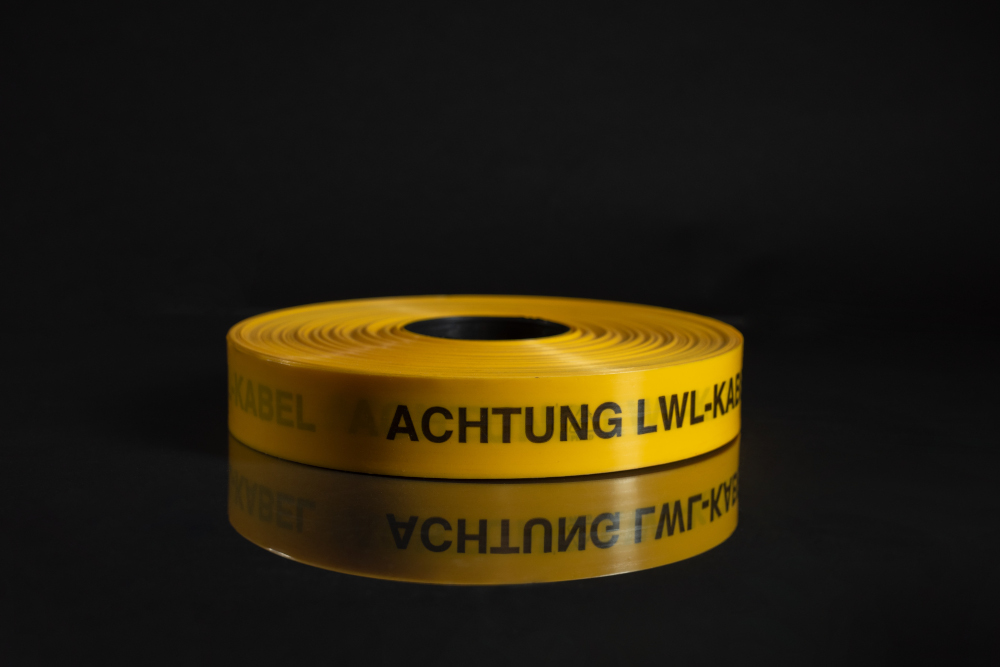 Underground Warning Tape
These tapes are installed 30–40 cm above the service pipe to warn the operator early enough against damages. While trenching with the excavator the tape elongates very strong that it has to hold long enough before breaking.
Advertising Tape
This extremely tear-resistant tape can be used to cordon off events of all kinds and offers a high-quality look for all high demands.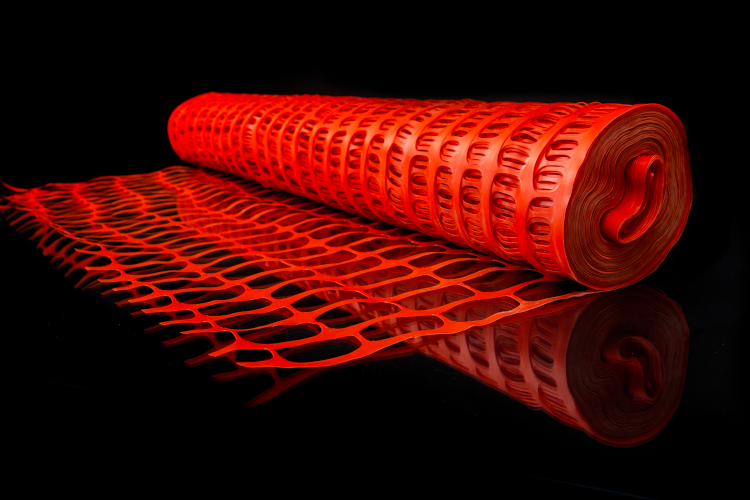 Barrier Fencing
Barrier Fencing made of Polypropylene
Colour: orange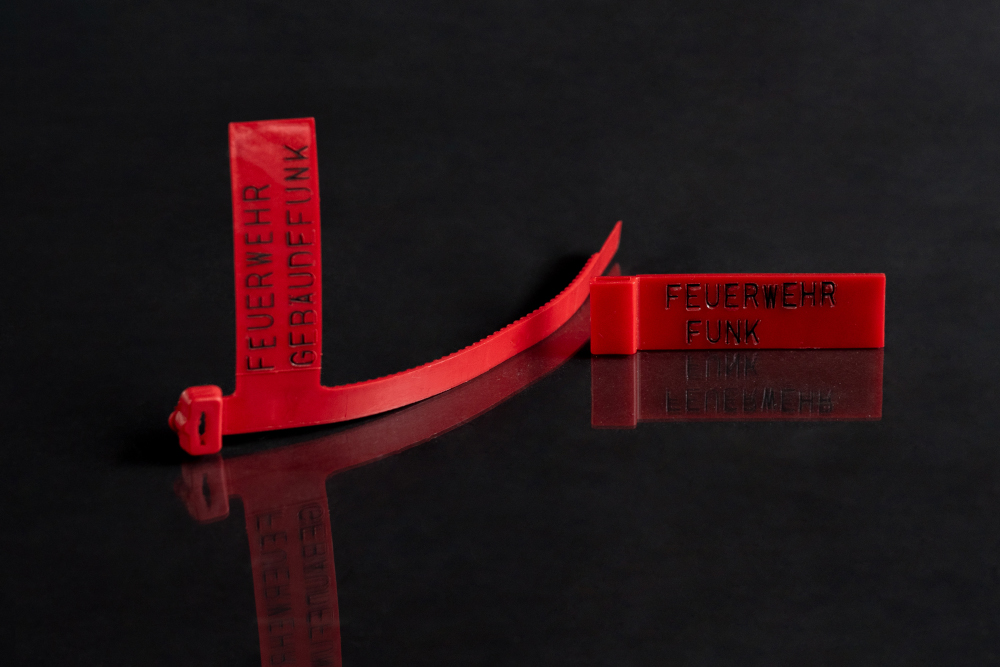 Cable Marking
Cable marking bands are suitable for bundling and marking cables and cable ducts with different diameters.
Plastic Chains
Plastic Barrier Chains (polypropylene)

Color: red/white or black/yellow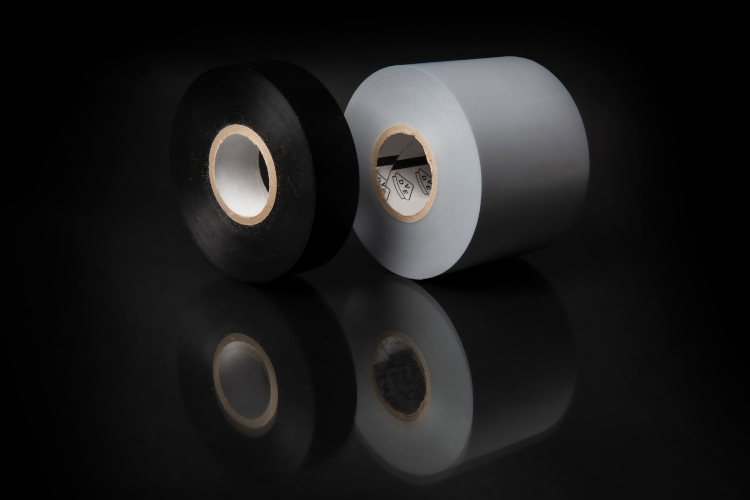 Other Warning Tapes
Insulating tape according to VDE, SEV, ÖVE
Identification tape according to DIN 40705
Identification and warning tape
Masking tape