Quality leader for (industrial) marking and labeling, cordoning off, securing and locating
We produce security foils, underground warning and detectable tapes to localize and to identify electricity, district heating and mains power supply networks as well as barrier and advertising tapes both in Germany and all over Europe.
We focus thereby on the quality of our product range. All KEKOPLAST® commodities (made of polyethylene) are absolutely resistant to rot, environmental-friendly, emission free and ground water neutral.
Our tapes are colour fast against heat, coldness and humidity – even in aggressive grounds.
Benefit from our many years of experience – we will be happy to advice you!
KEKOPLAST was founded in 1993 in Kamenz as a producer and supplier of Locating Tapes, Cable Protections on a reel, Underground Warning Tapes, Barrier Tapes and Cable Marking Bands.
In the following years the company has grown up to a leading European producer and introduces numerous innovative products and new developments for the location, protection and identification of all kinds of grids and main systems.
Today, KEKOPLAST is one of the famous companies for these special products.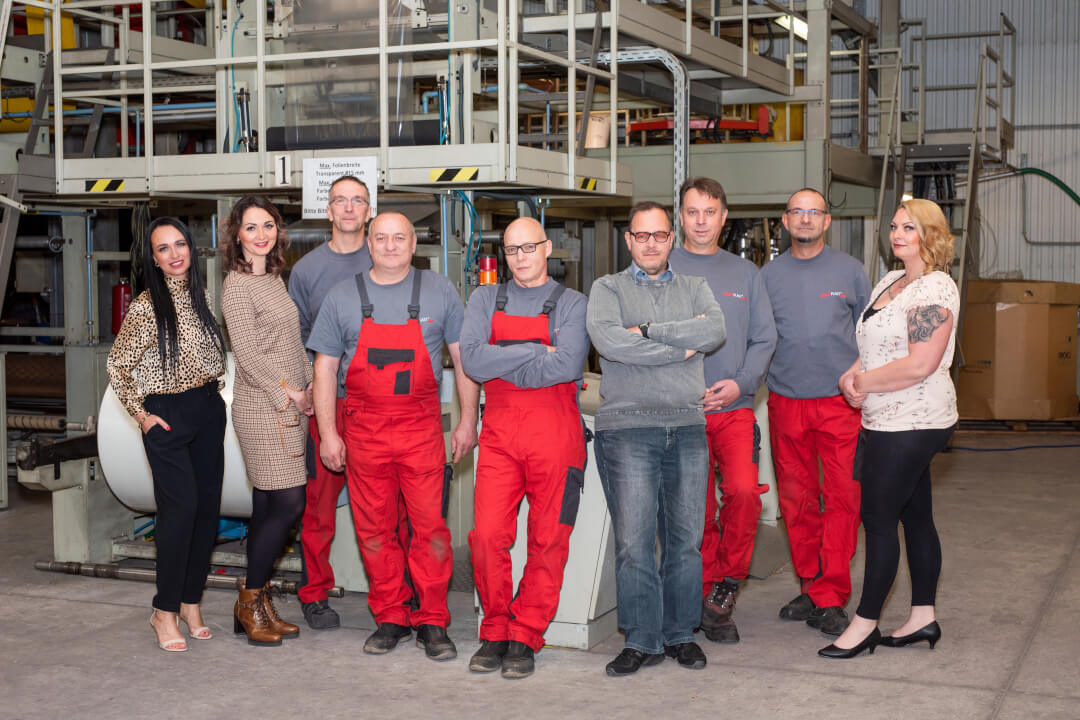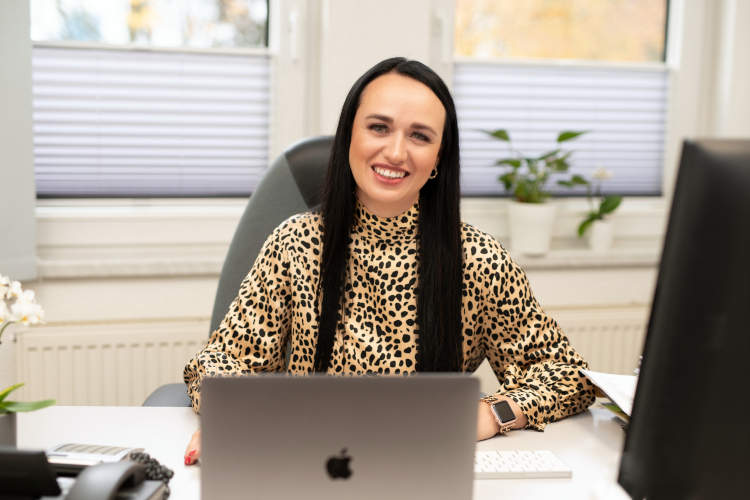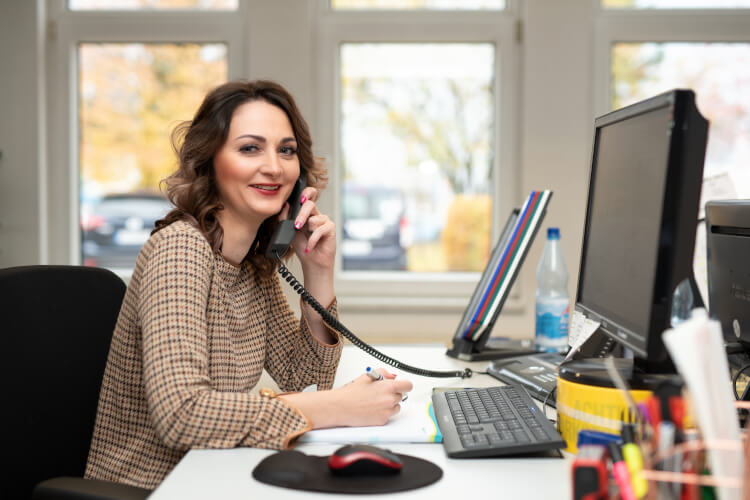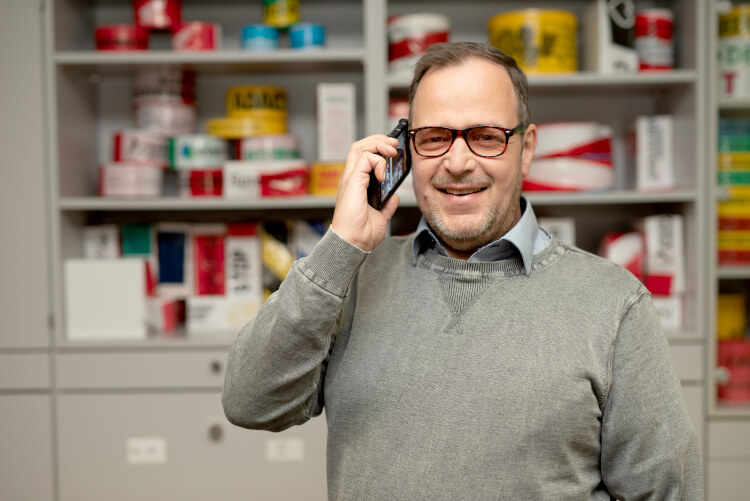 KEKOPLAST GmbH
An der Windmühle 8
01917 Kamenz
Germany
E-Mail: info@kekoplast.de
Tel.: +49 (0) 03578/38030
Fax: +49 (0) 03578/380330
Standort Kekoplast GmbH
An der Windmühle 8
01917 Kamenz